Home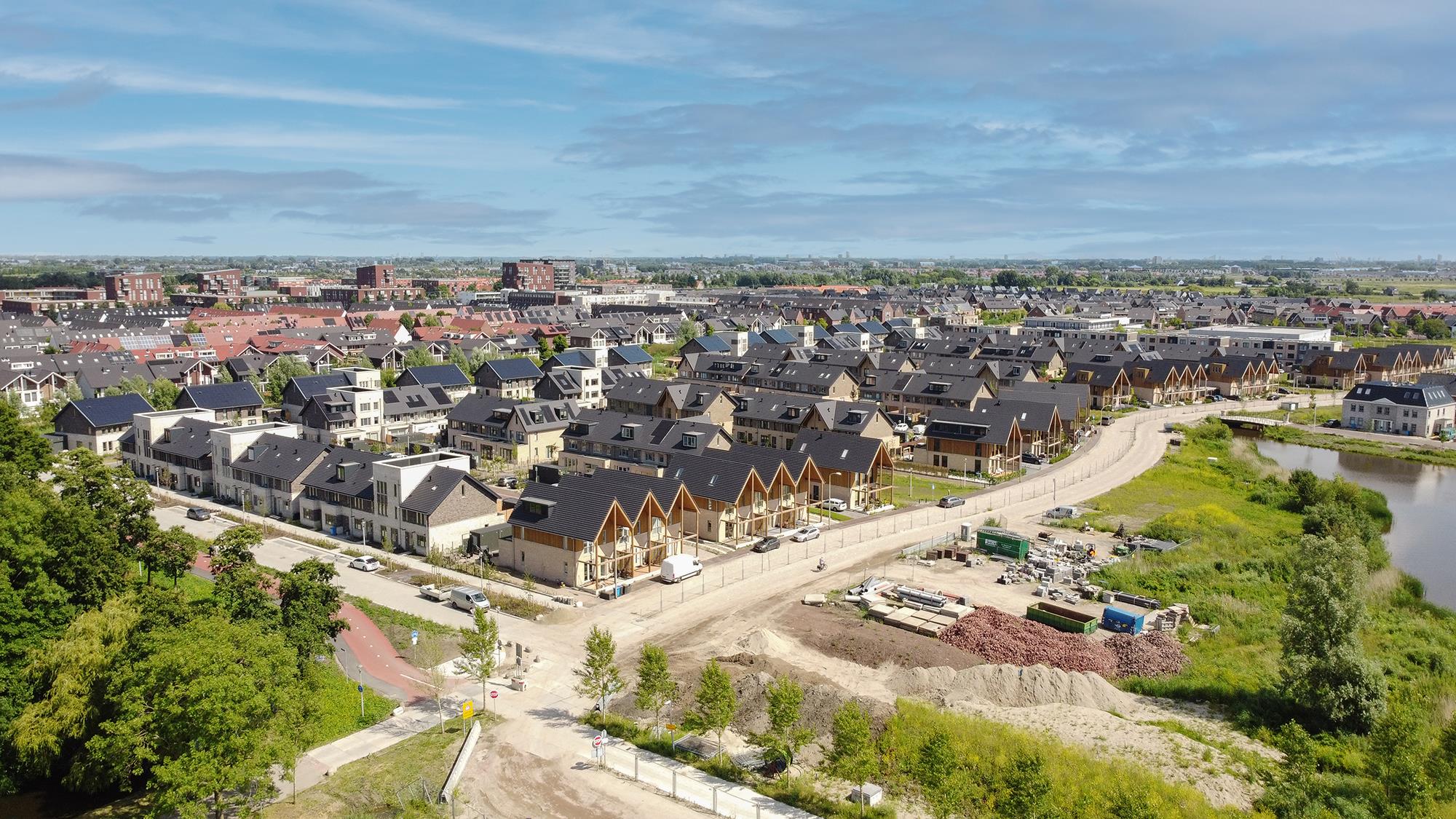 Highlights first half year 2023
Revenue rises to € 937 million (was € 864 million in first half of 2022).

Sharply higher revenue at Infra and Non-residential, more than offsets lower volume at Property development

Order book increases to € 2.6 billion, from € 2.4 billion at the end of the first quarter.

Underlying EBITDA € 49 million, all business areas within strategic ranges.

100 years of Heijmans: awarded Royal predicate.

All Heijmans business areas achieve step 4 on the safety ladder.

Acquisition of Van Wanrooij Bouw & Ontwikkeling announced on 21 June.

Outlook: higher revenue; underlying EBITDA of at least € 107 million
Ton Hillen, CEO Heijmans: "Royal Heijmans enjoyed a good and memorable six months. In early June, we rounded off a period in which we celebrated 100 years of Heijmans with a grand party where we were joined by thousands of employees and their partners. And the company was awarded the Royal predicate. The crowning of our work and that of the generations before us."
Read the foreword
Annual report 2022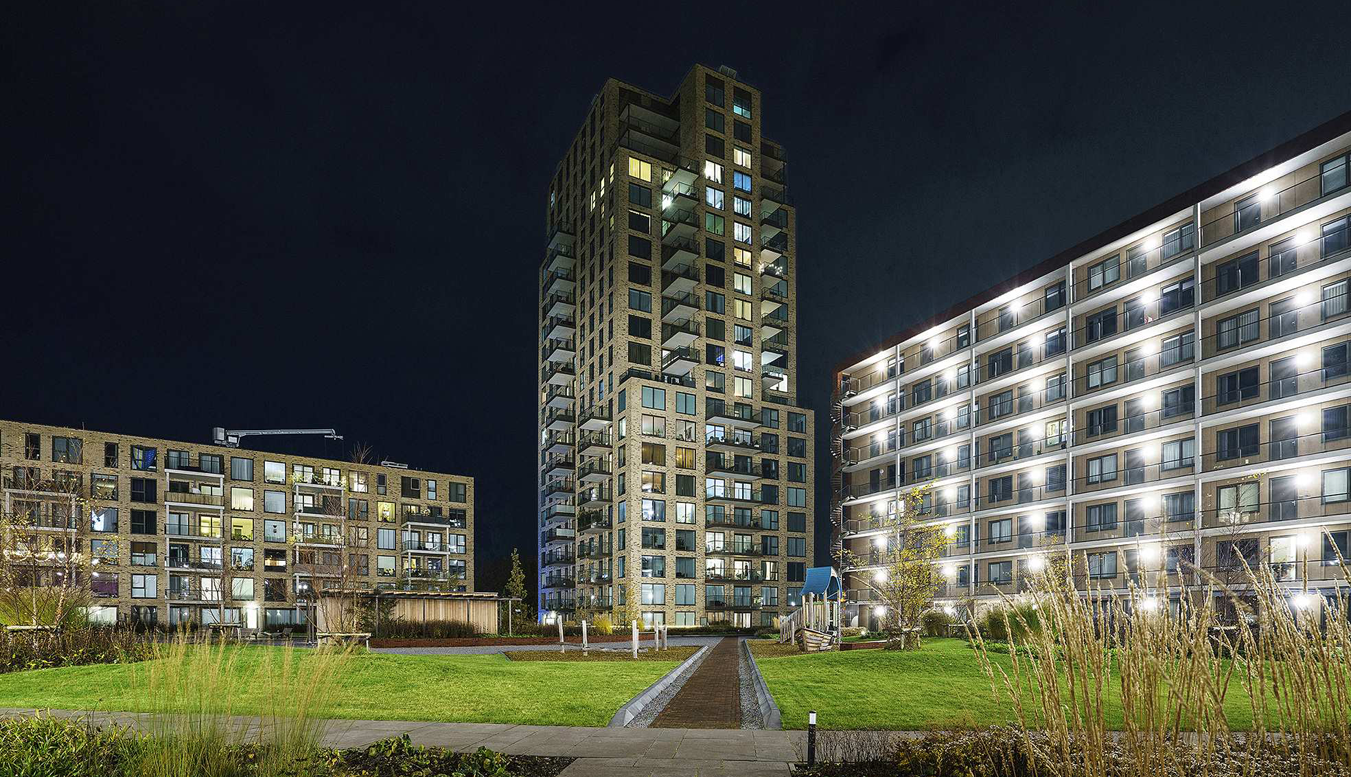 Highlights annual report 2022
Revenue rises to € 1.8 billion;

Underlying EBITDA up 19% at € 126 million (margin 7.0%);

Net result increases to € 60 million in 2022, up 20% on 2021;

Order book ends € 300 million higher at € 2.4 billion;

Robust solvency, strong operating cash flow and good net cash position;

Dividend proposal € 1.01 per share (10% dividend return on 2022 closing price);

Heijmans reiterates its 2023 outlook.
Ton Hillen, Heijmans CEO: "I am proud that Heijmans has once again proven itself to be an agile, enterprising organisation. As a result, we can look back on 2022 with satisfaction, both financially and operationally. This is a great compliment to our employees. We once again delivered a strong financial performance. This was partly due to a well-filled and well-diversified order book and partly due to the fact that we remain firmly in control when steering projects. This makes our revenue and operating result predictable."
Read foreword
Profile
More Heijmans
Heijmans in figures